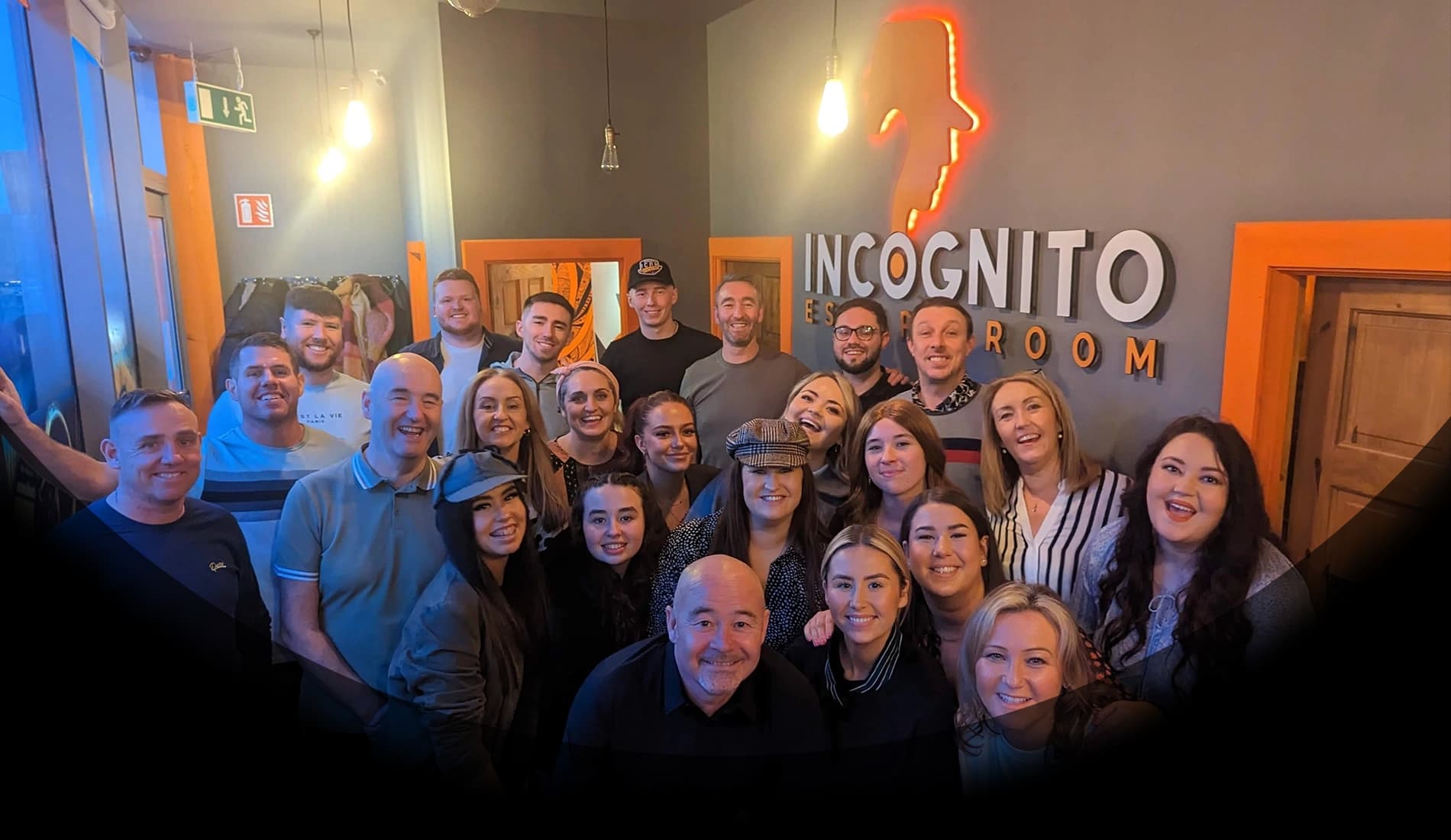 3 Reasons to choose Incognito Escape Room
Escape the Snooze-Fest
Forget boring team building activities that put your team to sleep faster than a PowerPoint presentation. Our escape rooms provide a thrilling and challenging experience that will have your team buzzing with excitement.
Big Teams Welcome
We can handle your crew of up to 26 people without breaking a sweat. Whether you're a group of colleagues, frenemies, or just want to see your boss get trapped in a room, we've got you covered.
Fun is Our Middle Name
Our customers consistently rank us as the top escape room experience in the area. With glowing reviews on TripAdvisor, Google, and Facebook, you know you're in for a good time. So why settle for dull team building when you can have a hilarious and unforgettable experience with us? Your team will be begging for more!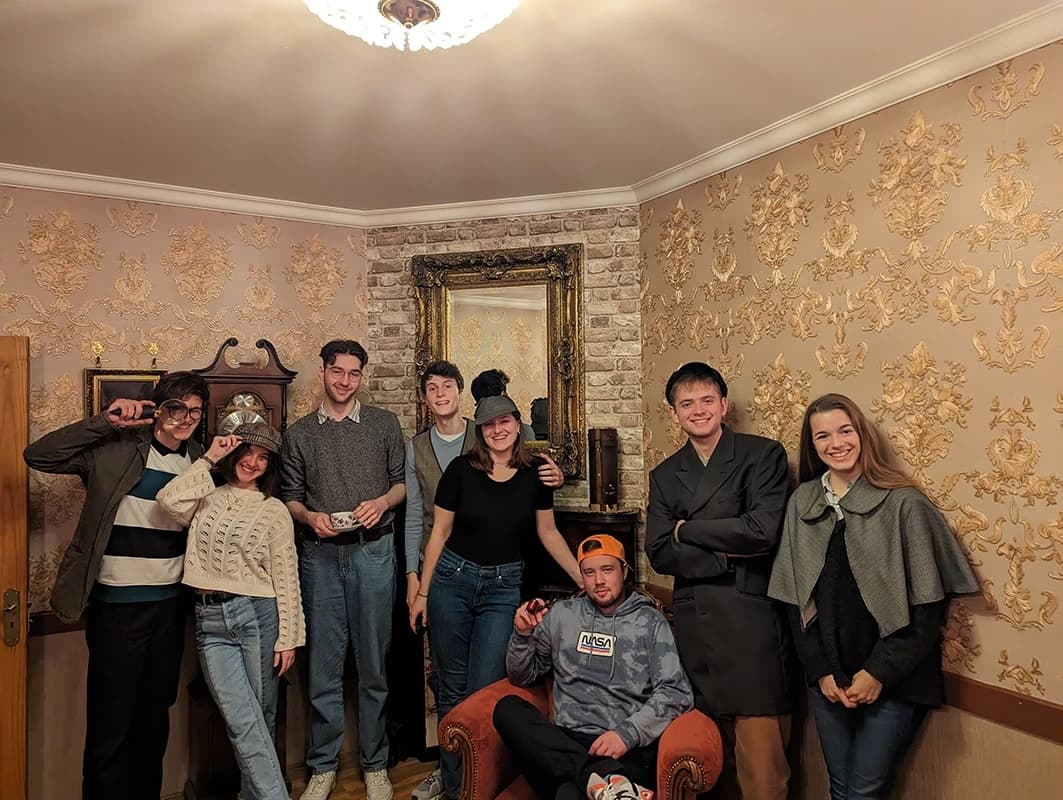 Team Building That's Actually Fun - Yes, It's Possible!
Solve the Puzzle of Teamwork
- Leave boring team building behind and immerse yourself in 60 minutes of mind-challenging activities. Strengthen your team's leadership skills and celebrate your newfound sense of achievement.
Escape the Ordinary
- Our escape rooms are the perfect setting to develop motivation, cooperation, and communication skills among colleagues. It's like being a part of a live-action video game, without the risk of a Game Over screen.
Take the Plunge
- Contributing towards a common goal has never been more exciting! Take calculated risks without any negative consequences for decisions. Just don't blame us if you get hooked on the adrenaline rush.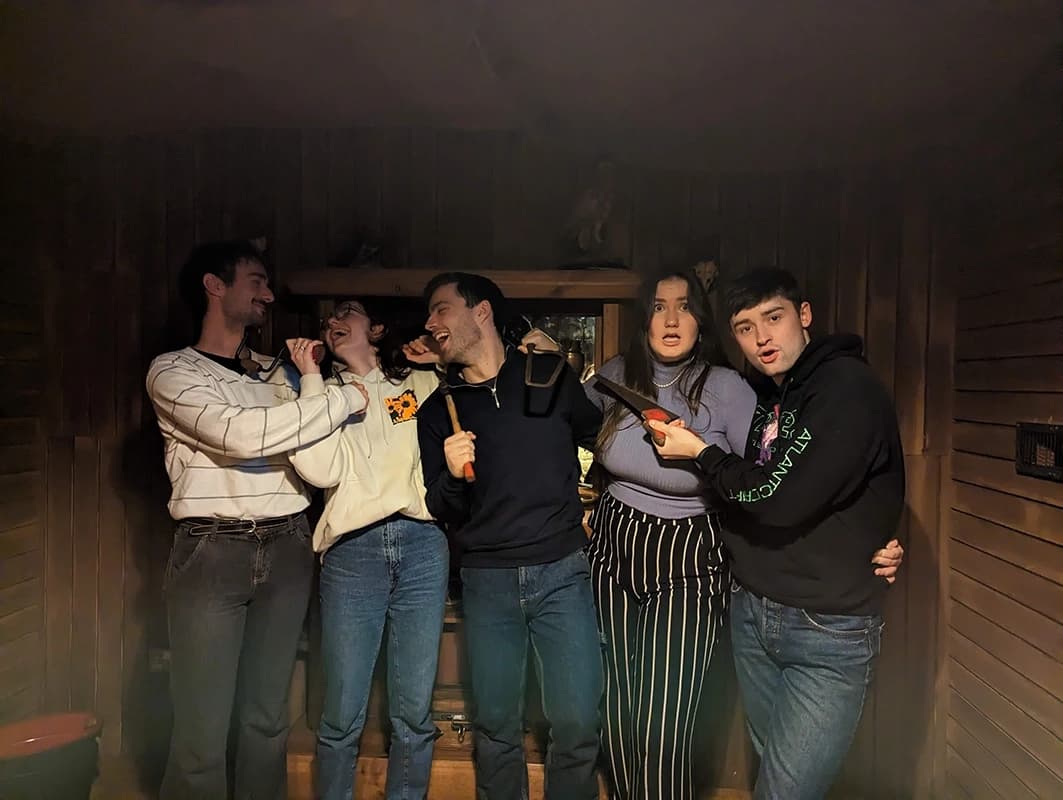 Unleash Your Inner Superhero - Discover Your Team's Hidden Powers!
X-Men: The Escape Room Edition
- Our escape rooms will reveal your team's unique abilities and hidden potential. Who has super strength? Who has a mind like Professor X? Who can spot the smallest detail? We'll help you identify who's who and showcase each team member's unique skills.
Team Avengers Assemble!
- Our escape rooms are the ultimate tool to establish rapport among team members. Discover who takes the lead, performs best under pressure, and exhibits resourcefulness. It's like forming your own superhero squad, minus the spandex suits.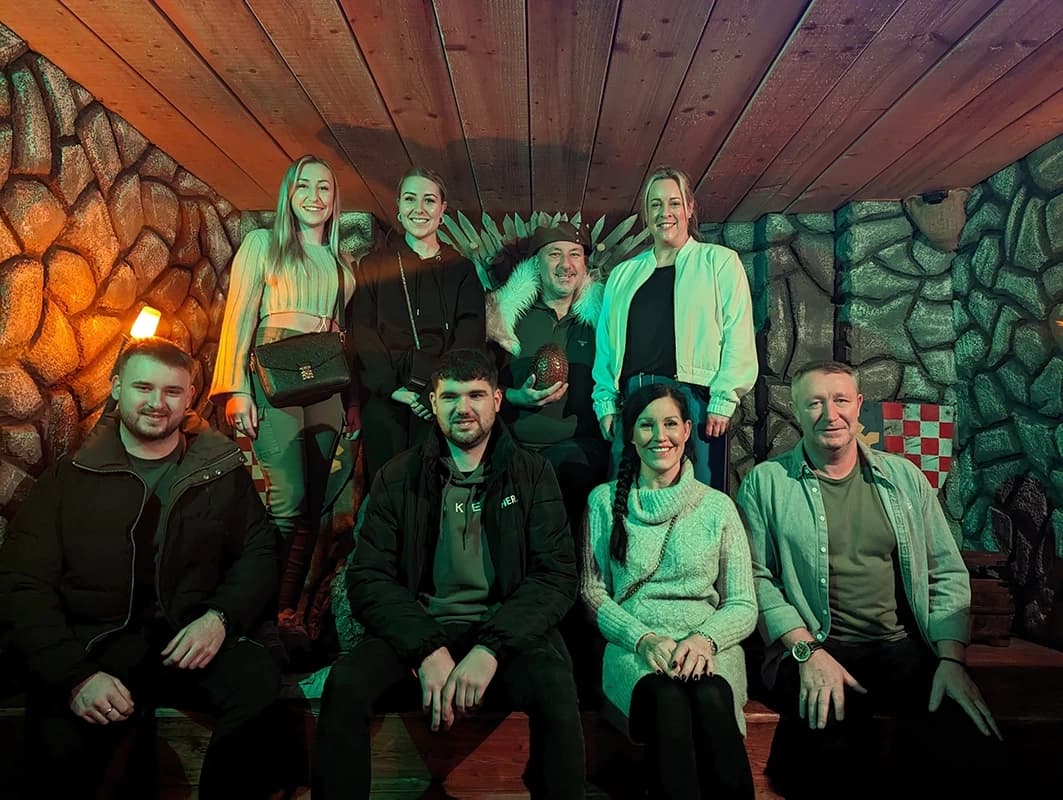 Unlock Your Team's Potential - Break Down Barriers and Build Trust!
No More Awkward Introductions
- Our immersive escape rooms are the perfect way to break down initial barriers between group members and start building trust.
Building Trust Has Never Been So Fun
- Our escape rooms require teamwork and collaboration to solve, making them a powerful tool for fostering relationships and building trust among your team.
Team Building with a Twist
- Say goodbye to boring trust exercises and hello to exciting, adrenaline-pumping challenges that will have your team working together like never before.

Does your team have what it takes?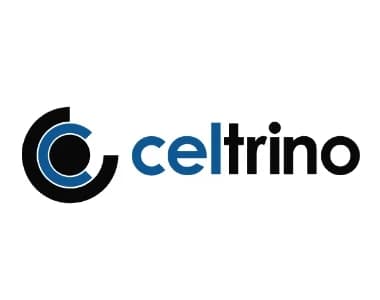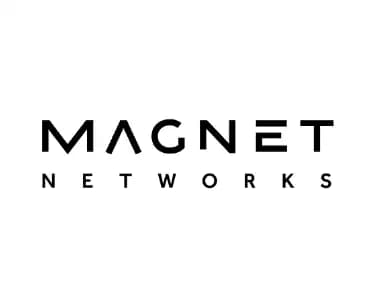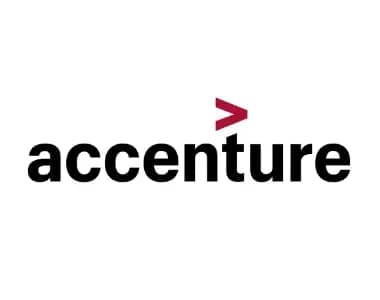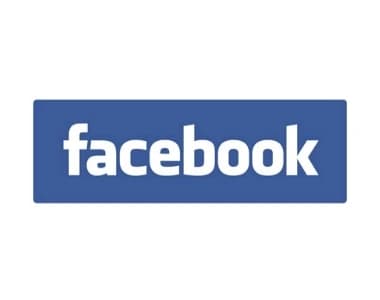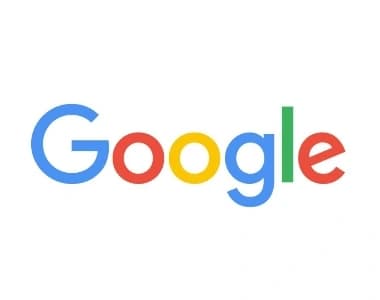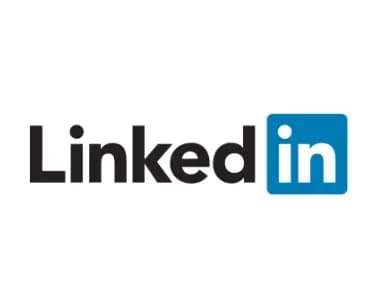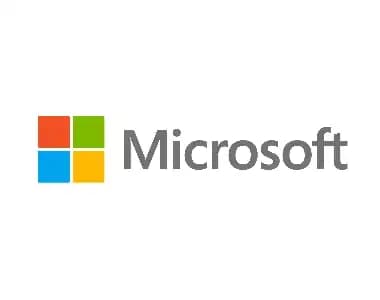 Frequently asked questions
What if I don't know the exact number of people in my group when booking?

+

No need to stress! As long as your group size falls within the maximum capacity of the room, you're all set. If you book for a certain number but end up with fewer people, just let us know at least 48 hours in advance and we'll refund the difference. And if you end up with more people, you can simply pay the extra amount on arrival. We want to make sure your experience with us is hassle-free!

How many people can we accommodate?

+

Incognito Escape Room can accommodate up to 26 people throughout the three games that we have on offer at the same time and location. Game Cabin in the woods can take up to 10 people and Baker street mystery and Game of stones can take up to 8 people each. We cannot take any more people than what the game actually allows.

Does Incognito Escape Room have experience with team buildings?

+

Yes, Incognito Escape Room has extensive experience with team building events. We have hosted numerous successful events for various teams, both big and small, and our reviews consistently speak for themselves. Our customers have rated us as the best escape room experience in the country, and we are confident that we can tailor our approach to meet the specific needs of your team.

Why chose Incognito Escape Room?

+

Incognito Escape Room has received numerous positive reviews from customers on Facebook, Google, and TripAdvisor. In all categories we are number one which we don't take lightly. Many customers have praised the quality of the escape rooms and the friendly staff.

What payment options do you support for booking games for our team building?

+

To book games, you can visit our website and pay a deposit of 30€ for each game. The remaining balance can be paid in cash or with a card on the day of the event, or you can pay the total amount upfront when booking to avoid any payment concerns on the day. Please keep in mind that we do not accept checks, pre-invoices, or bank transfers as payment methods.