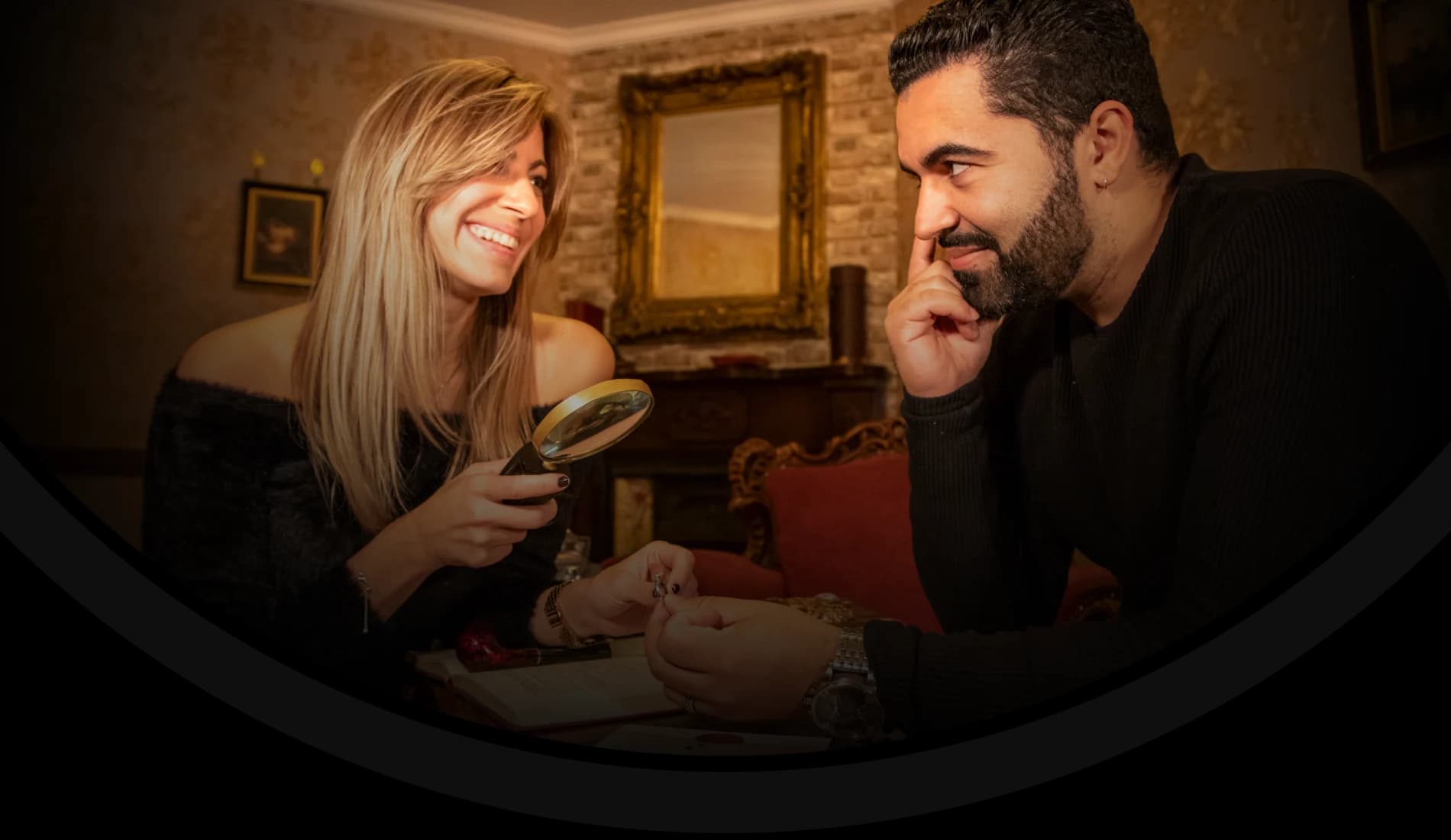 Unlock YOUR BACK STORY and become the hero of Baker Street by solving puzzles, catching the killer, and saving Sherlock's reputation in just one hour!
All footage is from the actual rooms
What is this game about?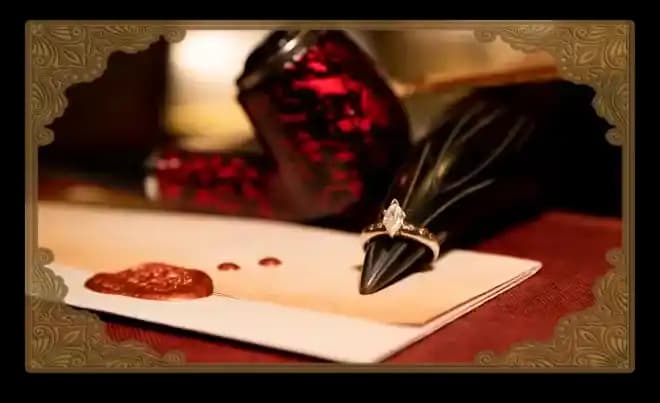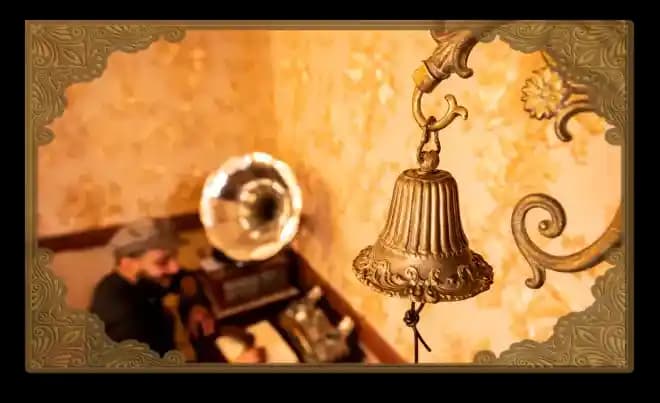 WHAT DOES SOCIAL MEDIA SAY ABOUT BAKER STREET MYSTERY?

5.0

(3.100)
We had a brilliant time completing the Baker Street Mystery escape room. There was a really good range of puzzles and was super fun to solve. The room looks great and there's loads of cool details. Conor and Cillian will super hosts and really welcoming and informative. Would definitely recommend!

4.9

(867)
First time visitor, and I'll definitely be back. Amazing experience in the "Baker Street Mystery" escape room, challenging yet entertaining puzzles, managed to escape with just a couple of minutes left! Game Master Naoise was very enthusiastic and helpful throughout our experience. Can't wait to come back and try out one of the other escape rooms on offer 😀

4.9

(269)
My friends and I came here for her birthday and we had so much fun! We did the baker street five mystery and it was challenging but we managed to solve it. Our game master Luke was so friendly and helped us when we needed hints. He really helped make this experience special for us. We had such a great afternoon together and I would definitely recommend this escape room to a friend!
Frequently asked questions
Do I need to be familiar with the Sherlock Holmes show to be able to play the game?

+

No, you do not have to be familiar with the show, our game is inspired but not created by any Sherlock Holmes scenes.

Is the game claustrophobic or scary?

+

Game is not claustrophobic and it is safe for anyone suffering from claustrophobia or any fears overall. In this game, you can sit, relax and pretend that you know what you are doing. :)

Is the game meant for kids?

+

This game is designed to be based on word puzzles which can be difficult for kids, and it is also the most language-based game out of the 3 we currently have, therefore Baker Street would not be our first kid's birthday party choice, but that does not mean they cannot try their luck :)

Can we have more than 8 people in the game?

+

To be honest, the answer is no. There is a reason why 8 is an absolute maximum and if you have 9-10 people in total we recommend to book 2 games of your choice at the same time and location.
Still searching? Just check leading Escape Rooms Dublin
Fantasy

FamilyFriendly

Adventure

schedule

60 MINUTES

person

2-8 PEOPLE

Wanted: Brave knights to embark on a perilous quest to find the missing Dragon Egg, save the seven Kingdoms from the Army of the Dead.

schedule

60 MINUTES

person

2-10 PEOPLE

Get lost in the beauty of the cabin, but don't get lost in the game! Escape the deadly clutches of StitchFace and flee Cabin in the Woods before time runs out