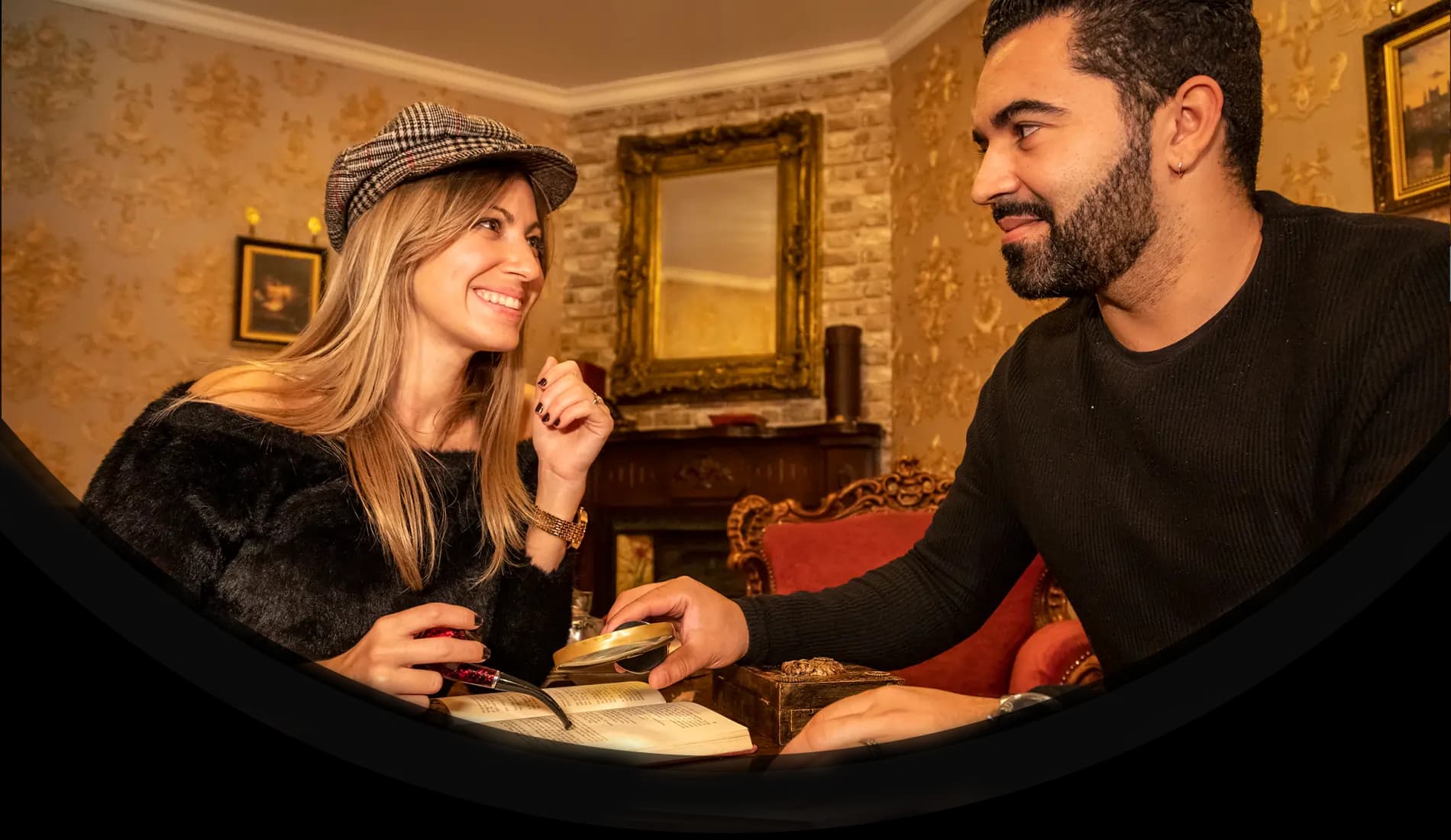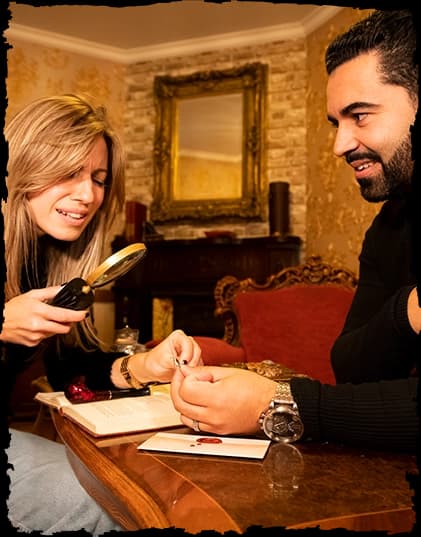 Be BOLD! Be DIFFERENT! Have a unique experience
Have a unique and exciting experience
- If you're looking for something more adventurous than a traditional dinner or movie date, an escape room can provide a thrilling and memorable experience. You'll work together to solve puzzles and escape before time runs out, creating an exhilarating and immersive experience that will keep you engaged and entertained.
Be different and stand out from the crowd
- Choosing an escape room for a date is a great way to show that you're creative, adventurous, and willing to try new things. It's a refreshing change from the typical date night activities and can make a great impression on your date.
Choose the best escape room in the country
- If you're going to do an escape room for a date, why not choose the best one in the country? By selecting a top-rated escape room, you can be sure that you'll have a high-quality experience that's designed to challenge and entertain you. Plus, you can impress your date by choosing a venue that's known for excellence and quality.
Frequently Asked Questions
What if I don't know the exact number of people in my group when booking?

+

How many people can we accommodate?

+

Is Incognito Escape Room a good place for couples to play together?

+

Why chose Incognito Escape Room?

+